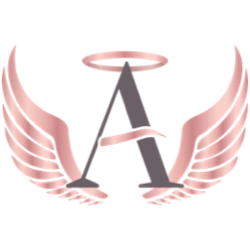 Disposable Mascara Brushes (1 box - 100 pcs)
There are not enough products in stock
Tax included
These mascara brushes are lightweight and small, easy to use and convenient to carry and store.
Use the disposable eyelash brushes during Microblading, PMU, tattoo Removal or any Lash treatment with no fear of infection or contamination. Dispose them afterwards. Can also be used as a part of home aftercare packages for your clients.
Suitable for professional or personal use.
Customers who bought this product also bought:
Customers who bought this product also bought: